0 One of the best Fast40+ MK III of the fleet now for sale
by

Team Racing-Yachts.com

15-07-2019
Your vote is:
0.00 of 0 votes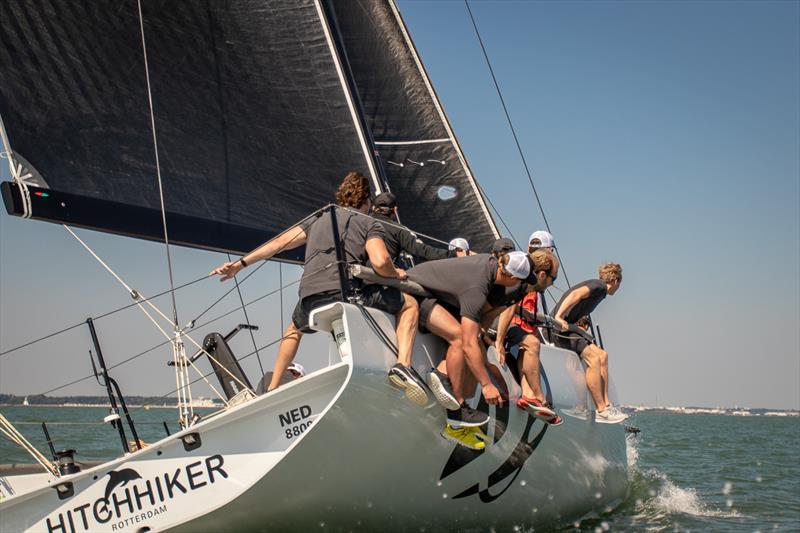 ast40+ MK III for sale
Owner says: She is one of the most succesfull Fast40+ boats in the fleet. During the last three years this boat always had a podium place in the Fast40+ series and One Ton Cup. Highly optimized and professionally maintained. Major refit in 2018, fully kitted out and ready to race in IRC, ORC or Fast40+ series. Perfect opportunity to race in the Fast40+ class
Contact us for more information.