0 Youtube Channel Racing Yachts
by

Team Racing-Yachts.com

04-10-2019
Your vote is:
0.00 of 0 votes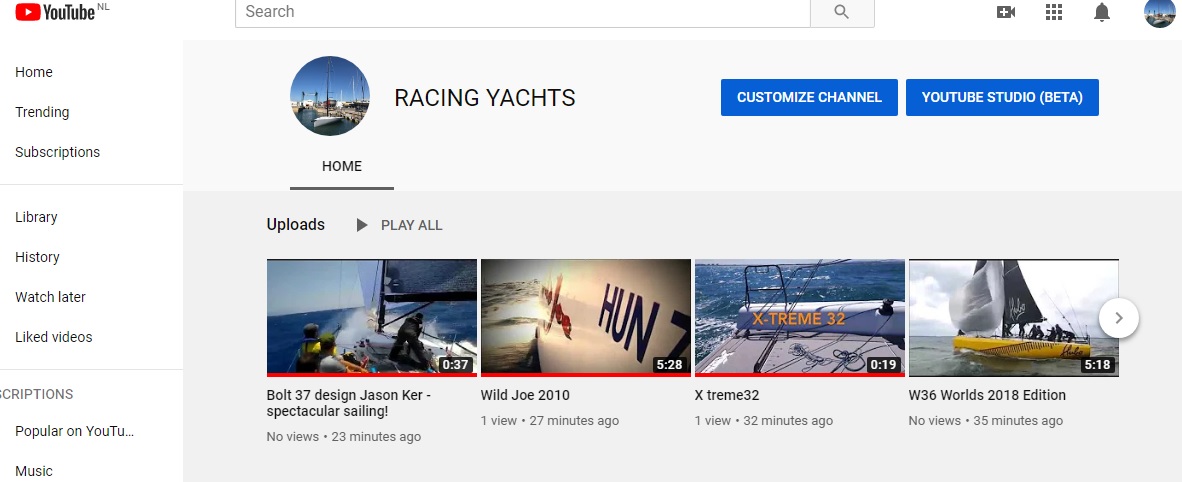 Youtube Channel Racing Yachts
Team Racing-Yachts has launched a Youtube channel. On our channel you will find the llatest videos of the most prestigious regattas and (offshore) races in the world. Videos on boats racing-yachts has for sale and charter all other interested sailing related video's.
subscribe and be the first to see!