0 TP52 Macchia Mediterranea under offer
by

Team Racing-Yachts.com

09-07-2020
Your vote is:
0.00 of 0 votes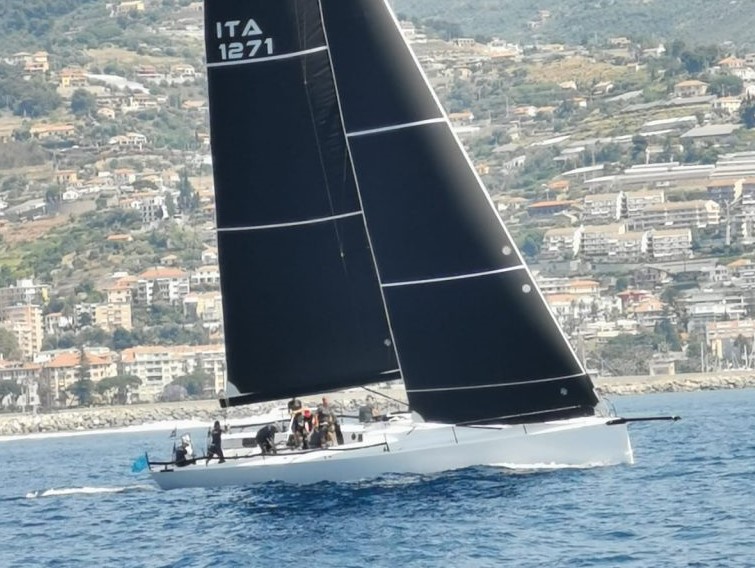 It was just two weeks ago we announced the new listing of TP52 Macchia Mediterranea. Now we are pleased to accounce she is sale pending!
If all goes as planned the new owner will start campaigning the boat in September this year.
Originally designed by Reichel-Pugh to fit the 2008 Audi/Med-Cup, she was built by Cookson Boats, NZ and optimized for IRC mods by Ericcson boatbuilders. Optimized for ORC 2020.
She is ready to race and in very good condition, no expense spared.